Australian Federation of Graduate Women Inc. (AFGW), its States and Territiories and their Branches place the highest priority on providing financial assistance for women to undertake university studies. They offer a number of Fellowships, Grants and Bursaries:
* National AFGW Fellowships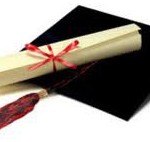 The national body of the Australian Federation of Graduate Women Inc. (AFGW) awards Fellowships to women who are Australian citizens or permanent residents for postgraduate research. The national body of AFGW offers the Fellowships to women for postgraduate research. Go to National Scholarships
* AFGW's State and Territory Associations
STA's scholarships and awards have their own priorities and guidelines and may be limited to applicants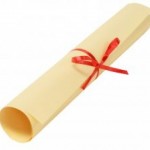 residing in the State or Territory or enrolled at one of their universities. Please refer to the relevant web links within AFGW State and Territory Scholarships, Bursaries and Awards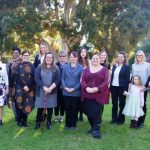 Graduate Women Victoria awards Scholarships and Bursaries to fifteen female Higher Education students who have suffered disadvantage in pursuit of an education. The 2017 winners, for example, included migrants from Sudan and Iran, an Indigenous student, and more than one single mother. It is a condition of the award, and a mentoring exercise, that the winners attend on Scholarship Presentation Day and tell members and friends something about themselves and what education means to them. A year's honorary student membership goes with the award and at least some proceed to full membership after graduation.
* Graduate Women International (formerly IFUW)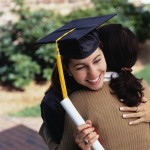 Only women graduates who are members of one of GWI's national federations and associations (NFA) or GWI Independent members may apply. The awards are to be used for postgraduate research, study or training Go to  GWI Fellowships and Grants
* Scholarships Other Than Those Offered by AFGW or GWI
These listed on the AFGW website because they reflect AFGW and GWI policies Non-AFGW or GWI Scholarships